Our Story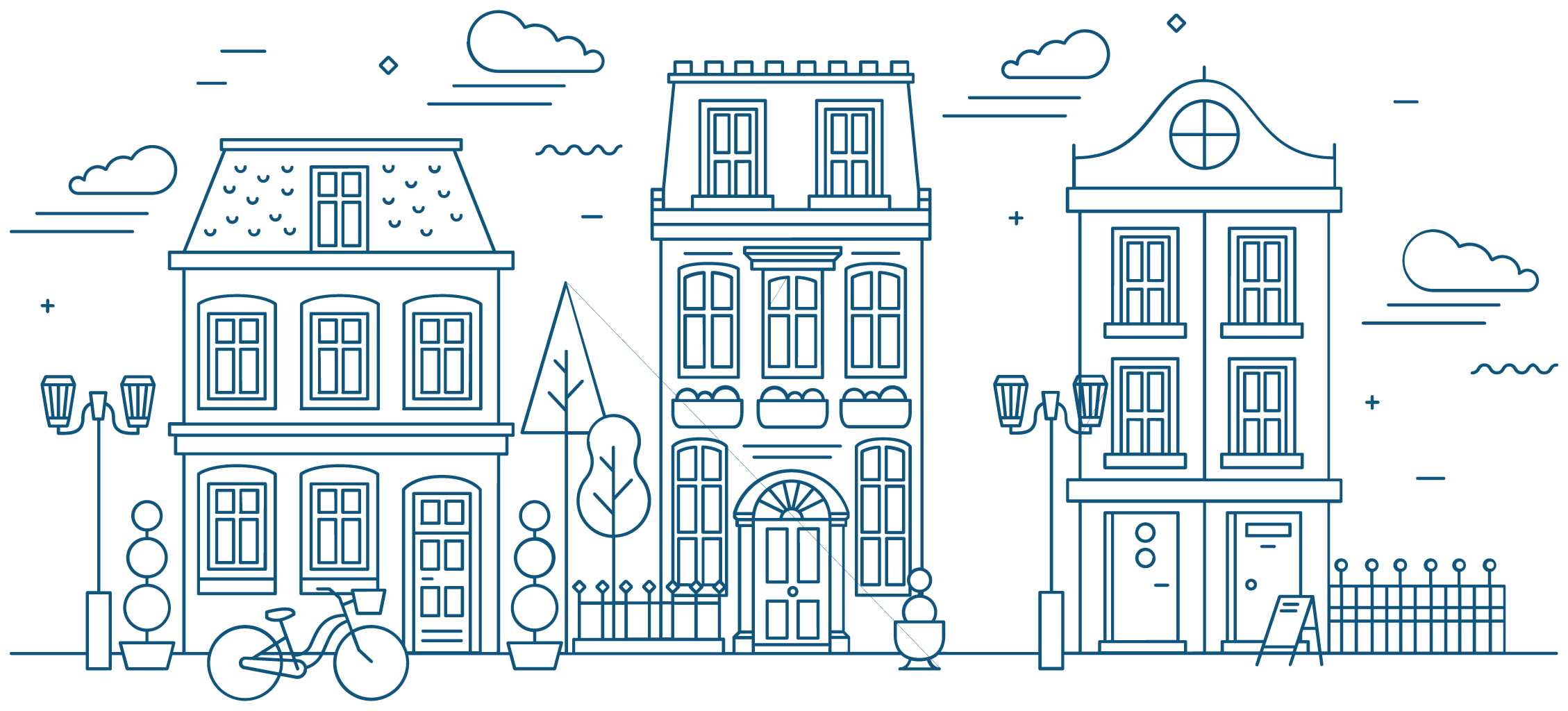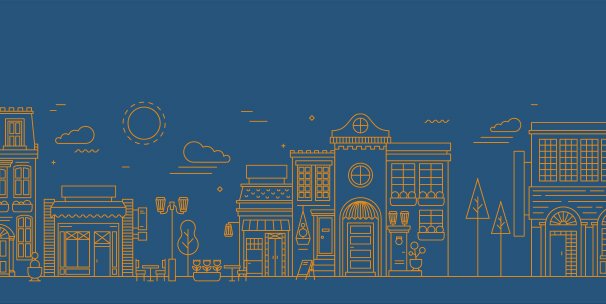 Our Why
We believe the industry has needed a shake up for quite some time. With over 20+ years of combined director experience in the property industry, we've seen first-hand both the positive and negatives of the current selling systems. We've taken the best bits and got rid of the bad bits to create a completely new way of selling your home — Rezee. 
With the ever increasing number of sales falling through, our vision is to create a process with greater seller security meaning homeowners can have peace of mind and focus on their next move.


Integrity
Reputation and providing the highest levels of service is fundamental to who we are. From initial contact to completion day, we aim to achieve excellent customer service.

Efficiency
We are striving to achieve the fastest possible selling method in the market.

Delivery
Sale security is the backbone to the service we provide. We want homeowners to be able to focus on their next move, not worry about whether this one will actually happen.

What our clients say
Customer experience matters to us. We make it our mission to deliver the best service that we can. But don't just take our word for it — see what our customers have to say.
James Doonan
From start to finish, I dealt with Fran directly. I had never sold a property before so was unfamiliar with the process and what I needed to do. Fran explained

everything step by step and proactively helped me to make sure that things kept moving and I could sell quickly. I knew where everything was up to at all times and no question was ever too small.

...more
Bryce Wilkins
I needed to sell my home quickly but no one seemed to be able to help me, or at least give me confidence that they could deliver. Rezee were an

absolute breath of fresh air. They kept the process simple and hassle-free and were in constant contact so that I knew exactly where things were. There were no selling fees and everything was sorted within a couple of days. Instead of stressing about the move, I was able to focus on my next steps. 

...more
Mark Sanderson
Rezee offer an incredibly straight forward process that makes the house selling process easy. They went above and beyond to make sure that I got the quick sale that I

needed, and were always at the end of the phone whenever I had a question. With no selling fees, I had nothing to lose. Within a few days, they had found me a buyer—  I would recommend them to anyone without hesitation.

...more
Ollie Pearson
Couldn't believe I got a great offer and no messing around. Definitely the way forward if you're looking to move quickly like I was!
Nick Butt
I had been on the market with a local estate agent for 6 months. I had some viewings and eventually accepted an offer I was happy with. However, just before

e the sale was supposed to go through the buyer saw another property they preferred and pulled out of the sale. I was devastated because I had made plans and signed up to a rental property. With the prospect of paying rent on my new property whilst still paying for the mortgage at my old place, I knew I needed to act fast. I came across Rezee and was intrigued by the reservation fee that they take from the buyers, meaning the sale would be more secure than how I had sold it previously. Within a couple of weeks my property was sold and a buyer tied in with fixed completion times, which gave me peace of mind. I am so pleased with the outcome and would recommend Rezee to anyone.

...more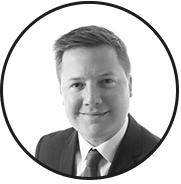 George Beercock
"I have grown up in the estate agency world. My Family run a large local estate agents in East Yorkshire, and I began working there on Saturdays when I was 14. With education behind me, I moved to working full time in the family business. I've always been passionate about property and was consistently one of the companies top performers. At the age of 21, I purchased and renovated my first property and continued to do this whilst maintaining a full time job for the next 7 years. This led to me stepping away from the family business and setting up a property development business. After spending several years buying and selling properties I experienced first hand the flaws and frustrations of our current selling system, which led me to setting up Rezee."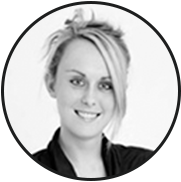 Francesca Bradley
"Throughout my professional life, I have always been involved in the property industry one way or another; from renovating properties to working for a large property auction company selling properties up and down the country. 
I've combined my varied experience to analyse and improve the selling process, taking the very best bits from the current selling systems and combining them. With Rezee, I strive to achieve a sales price you are happy with, whilst also ensuring your journey from start to finish is as smooth as possible."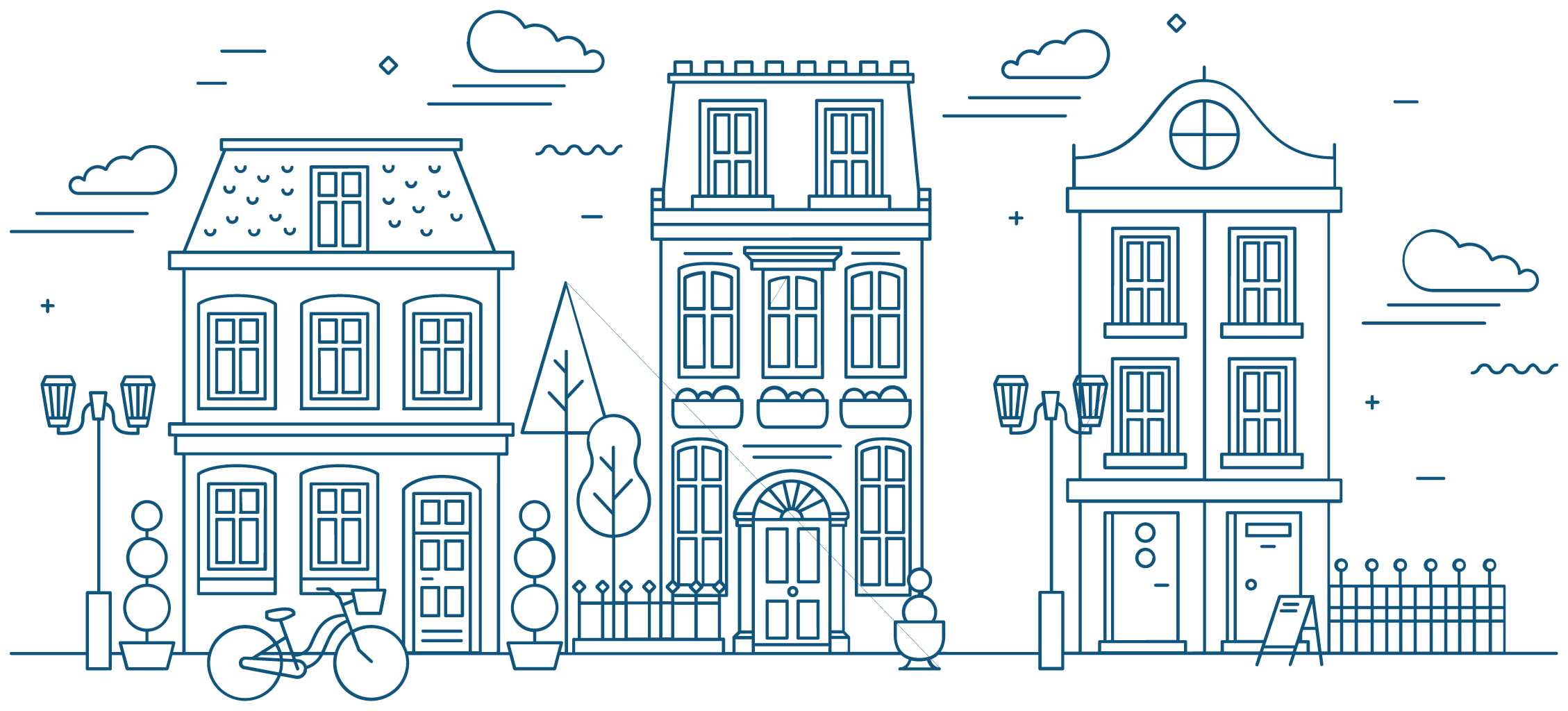 Seller
Find out more information about our 0% commission, quick, safe & secure method of selling your property.
Learn More
Buyer
Find out how to buy a property through Rezee.
Learn More